The iFLEX project is a 36-month Innovation Action Project co-funded by the European Commission through the Horizon 2020 Framework Programme for Research and Innovation as part of the Smart and Clean Energy for Consumers objective.
The iFLEX project aims at empowering the consumers by making it as easy as possible for them to participate in demand response.
The iFLEX Framework is a collection of libraries, tools and configuration scripts that provide the means for developing application-specific iFLEX Assistants that learn consumer behaviour and the dynamics of relevant energy systems in order to optimize and personalize flexibility management. The iFLEX Assistant thus provides consumers with natural and seamless ways for communicating their requirements and preferences. In addition to making the participation to DR as easy as possible for the consumer, there is a need for effective incentives and market structures that encourage consumers to invest in these innovative DR solutions. To this end, the iFLEX Assistants are customizable for different incentive and market mechanisms to allow exploitation of the solution in different countries.
Although the focus is on electricity, the iFLEX project aims to overcome the current silo-approaches and provide holistic energy management across various energy vectors. Although new technological and market developments offer new opportunities, they also impose new risks for consumers. For this reason the iFLEX consortium includes consumer organization, with special focus on consumer benefits and rights in the energy sector.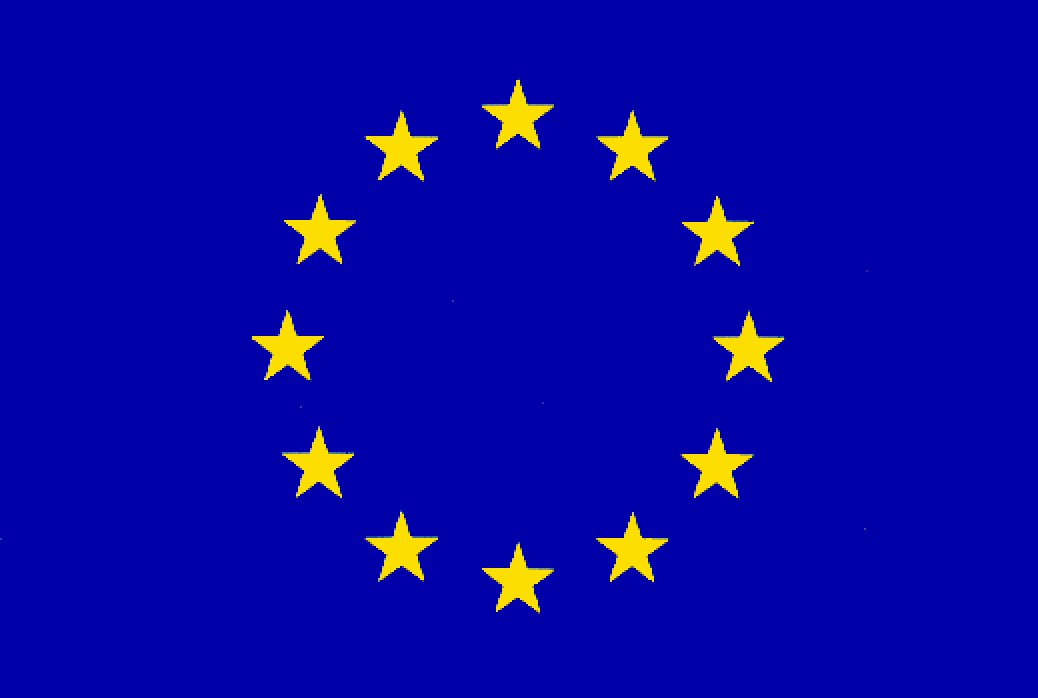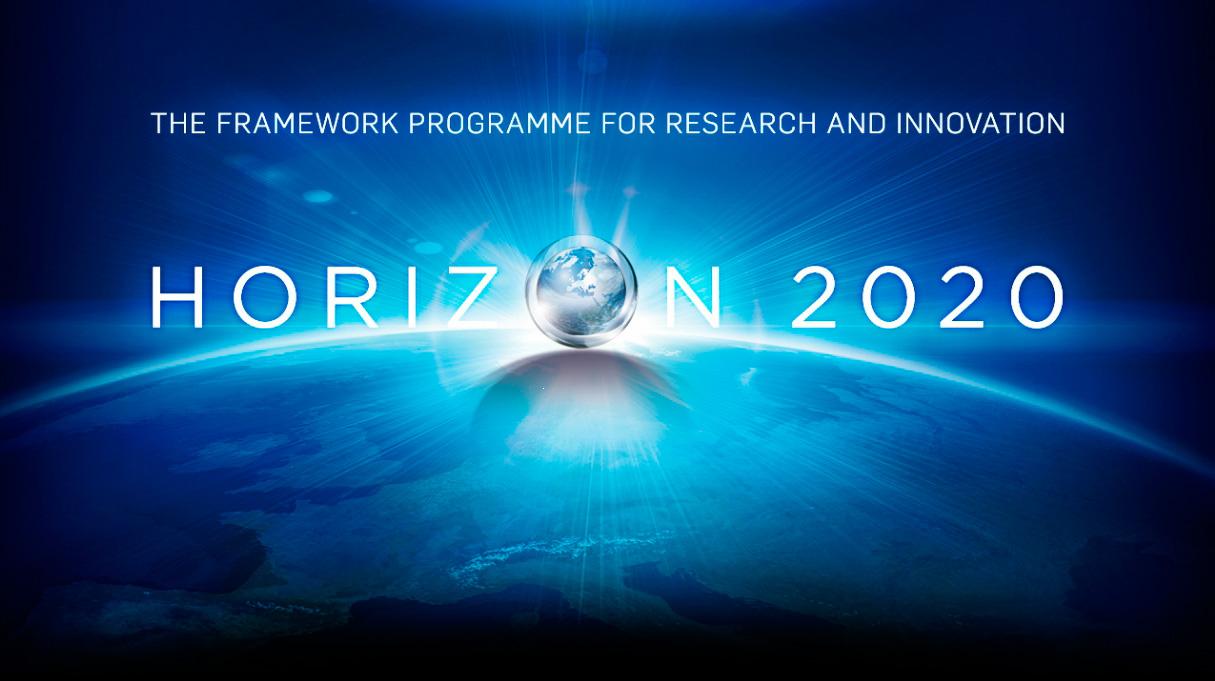 Rationale
The consumption and production in energy system must be in balance at all times. In the European energy system, this balance is mainly managed by controlling power generation so that it matches the power demand. However, this status quo is gradually changing due to the increase of renewable energy sources (RES) deployed across the European energy system. The generation of RES such as photovoltaics (PV) and windmills is typically highly variable and difficult to forecast. Additionally, RES generation cannot be controlled in the same way as traditional power plants, which means that the demand-side becomes increasingly important for balancing the European energy system.
The challenge to truly engage consumers so that they become key actors in the European energy system. When DR is used for matching increasing RES production, the response caused by the DR event needs to be predicted with even higher accuracy. The DR needs to be executed continuously and closer to real-time due to the fluctuating nature of RES production. These changes require novel and innovative solutions that provide consumer with full control of the flexibility management while at the same time automating everything so that the end-user does not have to be bothered with the daily operation.
Framework
The recent advances in building automation, smart home solutions and Internet of Things (IoT) make it technologically feasible to monitor and control flexible resources in real-time. Advances in Artificial Intelligence (AI) technologies such as deep learning (DL) in turn enable development of autonomous systems that adapt to consumers by learning their behaviour and dynamics of energy systems. Together these advances make it possible to develop intelligent assistants for consumer flexibility management that optimize the comfort, energy costs and environmental footprint on consumers behalf and according to their wishes, while at the same time offering the flexibility for power grid management purposes. Such intelligent assistants for flexibility management is the main goal of the iFLEX project.
Methodology
The iFLEX Framework will be demonstrated and validated in three different pilot clusters, each with their own focus area. The project will monitor several types of buildings in different climatic regions in order to obtain measurements of electricity and gas consumption as well as key parameters related to comfort requirements (temperature, humidity, indoor air quality).
Market access will be enabled through an iterative co-creation process with end-users and other stakeholders in short development cycles, and thus with many entry points for stakeholder input.
The iteration starts by creating specifications of the services to be developed, piloted and evaluated in the project. These services include new services to be designed and developed in the project, as well as, existing services provided by the iFLEX industrial partners, which will be enhanced with the iFLEX Assistants. The project will adopt a user experience design approach: i) analyse the end users' motivations for adopting iFLEX solutions, differentiating between values, views and task related perceptions, ii) end user evaluation of the functionalities including content specification, and iii) end user evaluation of usability issues.
Expected Project Outcomes
iFLEX will contribute to consumer flexibility management by delivering the following tangible key results:
Software framework for intelligent flexibility assistants (iFLEX Framework): An innovative concept of software agent that facilitates consumer participation in demand response will be designed, implemented and packaged as a general-purpose software framework.
Prototypes of the iFLEX Assistant, customized for different flexibility management services: The iFLEX Framework will be used for creating application-specific instances of the iFLEX Assistant that are customized for a variety of DR, holistic energy management, and other associated services provided by the industrial partners
New user engagement strategies and incentive mechanisms: The iFLEX Assistant will be offered to consumers and prosumers as their personal (or family) agent designed to meet their needs and represent their viewpoints in the daily interaction with energy service companies (ESCOs), DR aggregators, and utilities.
Sustainable business models for demand response actors: iFLEX will develop sustainable business models that will allow consumers to actively engage in their energy supply and demand response at the personal as well as at the community level.

Best practice reference book and roadmaps for iFLEX market replication: The Lessons learned collected during the pilots, together with the assessment and validation results and the business models will be used to develop an interactive, web based best practice reference handbook with guidelines and roadmaps for market up-take.
In-JeT's role in the project
In-JeT will be involved on defining requirements as well as societal and motivational drives and perform the planned validation activities of user's behavioural changes. In-JeT will conduct the user survey to investigate the motivational drivers that support behavioural change.
In-JeT will also participate in the development of sustainable business models for Intelligent Assistants in flexibility management.
In-JeT has a leading role in analysing the ethical aspects of the project and providing advice on how to manage user participation in the demonstrations in the compliance with legal and ethical requirements.
Finally, In-JeT will lead the work on dissemination and exploitation of the projects results.
Partners
VTT Technical Research Centre of Finland Ltd, Finland (Coordinator and pilot site)
Smart Com d.o.o., Slovenia
Enerim Oy, Finland
Institut "Jožef Stefan", Slovenia
Athens University of Economics and Business, Greece
Intracom Telecom, Greece
Elektro Celje d.d., Slovenia
Caverion Oy, Finland
In-JeT ApS, Denmark
ECE d.o.o., Slovenia
Heron Thermoelectric SA, Greece
Optimus Energy, Greece
Zveza potrošnikov Slovenije Društvo, Slovenia