Understanding Our Project Strategy
In-JeT's business model is to create knowledge and acquire state-of-the-art technologies by participating in international and national research and innovation projects. We then turn the acquired knowledge and technologies into commercial products and services.
We have carried out several projects within pure technology research with the aim of developing the core technologies. We then bring these technologies into to more application oriented projects covering our three business areas: Democracy, Healthcare and Smart Societies. When the applications have been developed, we use deployment projects to obtain scalability before finally bringing the technologies into commercial products.
Domain specific projects
We make sure that all the projects have a common element: Solving important societal challenges by means of new, innovative solutions of Internet Based Services.
You can find our various projects in each of our business domains here:
| | |
| --- | --- |
| | Smart Society |
| | |
| --- | --- |
| | Technology |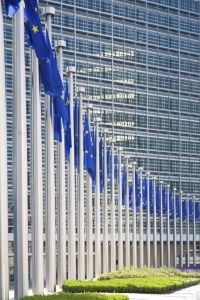 International projects
In-JeT has been involved in high-profile EU research project since 2003. These projects have been co-funded by the European Commission under the Framework Programmes for Research and Innovation (FP6, FP7 and H2020). We have also been involved in market deployment projects under the eTen, CIP-PSP and IA programmes and in Coordination and Support Actions.
In most projects, In-JeT has developed the visionary objectives of the project. We have also defined the technological concepts and laid out the research methodology. We also take care of integrationg societal and ethical aspects. When forming the project we draw on our more then 70 very close cooperation partners across Europe. In-JeT was also the lead proposal writer in most projects and has taken a leading role in the execution of the projects.
National Projects
Beside the international research projects, we are involved in a number of national projects. These projects are primarily application driven within the eHealth domain. But due to our knowledge of the European research arena and our strong contacts with officers in the European Commission combined with our strong experience in proposal writing, we have carried out projects for the Danish Agency for Research and Innovation in cooperation with The Federation of Danish Industries.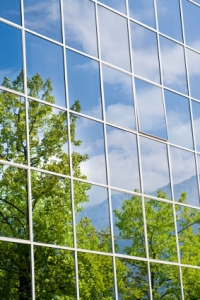 | | |
| --- | --- |
| | EU Projects |
| | |
| --- | --- |
| | Danish Projects |