Meet our Partners
In-JeT is working with a great many partners across Europe and beyond. In Europe alone we have more than 60 partners with whom we have been engaged in research and/or deployment projects.
We work with four types of partners:
Research partners are universities and research institutes that provide foundational and applied research knowledge
Technology partners are companies that provide products and commercial knowhow
Knowledge partners are public andprivate organisations that provide societal, regulatory or domain specific knowledge
User application partners are various organisations that provide user needs and perform trials and application validation
European partners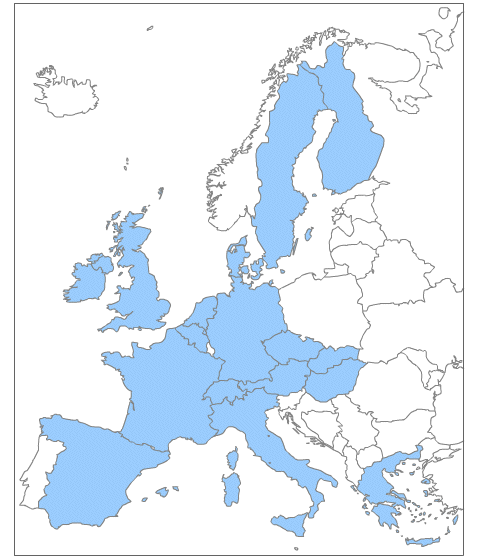 Click on the map to see the partners in your country.
Here is a presentation of all our partners
Admin
2019-07-13T15:11:49+02:00