REACTION
Remote Accessibility to Diabetes Management and Therapy in Operational Healthcare Networks
The REACTION project was a 4-year research project funded by the European Commission as part of the 7th Framework Programme's objective on Personal Health Systems. The project aims at improving long-term management of diabetes by providing a professional service platform for healthcare professionals, patients and carers.
The ambition of the REACTION project is to develop an intelligent ICT (Information & Communication Technology) platform with monitoring and feedback services that can assist healthcare professionals, informal carers and patients in managing diabetes insulin treatment, help patients understand their disease, support self-management and offer a safe environment by monitoring potentially life-threatening situations. The platform will incorporate wearable, continuous blood glucose monitoring sensors, and for insulin-dependent patients, automated closed-loop delivery of insulin. The platform will provide integrated management and therapy services, including self-management support, to diabetes patients in different healthcare regimes across Europe.
Rationale
Diabetes mellitus is a metabolic disorder characterised by hyperglycaemia (high blood sugar) resulting from defects in the production of or in the body's response to insulin. The disease has two main forms: type 1 and type 2.
Type 1 disease is an autoimmune disorder characterised by diminished insulin production resulting from the loss of beta cells in the pancreas. Disease management entails administration of insulin in combination with careful blood glucose monitoring. Type 2 diabetes sufferers in contrast exhibit both reduced insulin production and resistance or reduced sensitivity to insulin. Type 2 diabetes is very closely linked to the emerging epidemic of obesity and lifestyle, which is now a major cause of preventable health problems.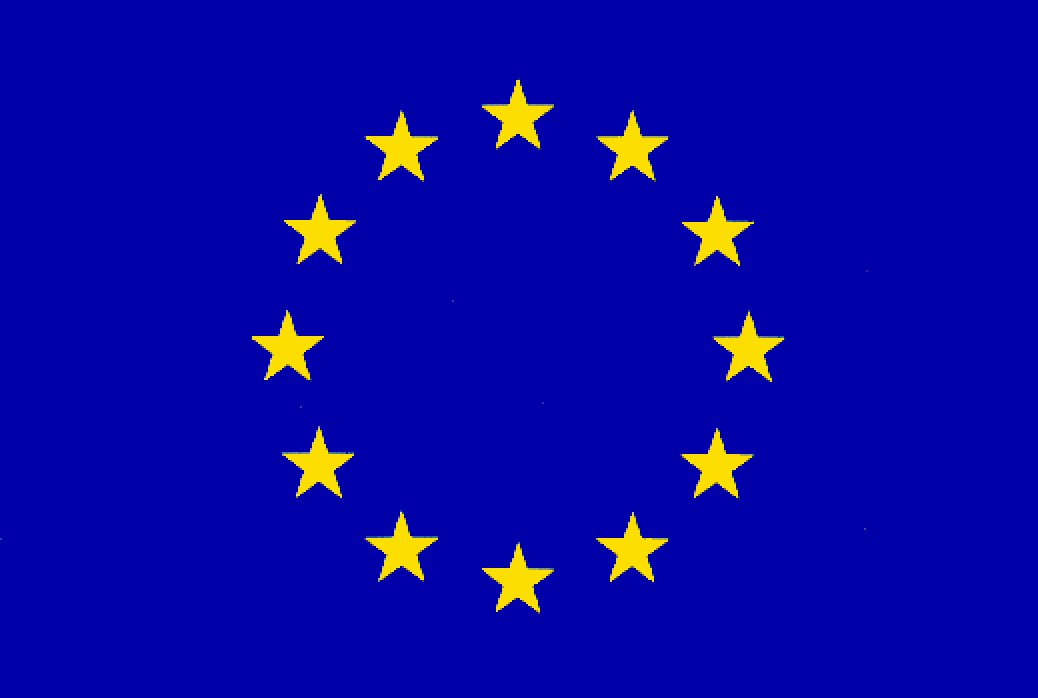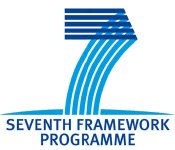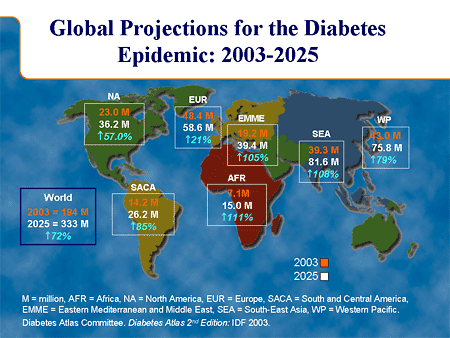 Diabetes mellitus has reached epidemic proportions in western countries. Diabetes type 2 is one of the fasted growing chronic conditions in the developed world. Though the incidence in the rest of the world is lower, the expected growth rates are even higher. On a global scale the number of diabetes sufferers is predicted to rise from 194 million in 2003 to 333 million in 2025.
Type 2 diabetic patients are typically over 50 years old with additional health problems, especially cardiovascular disease (CVD). Management principally involves the adjustment of diet and exercise level and the use of oral anti-diabetic drugs (OADs) and insulin to control blood sugar.
The associated morbidity and mortality of diabetes represents a major healthcare burden. Diabetes can cause many complications if the disease itself and associated risk factors (e.g. blood pressure and hyperlipidemia) are not adequately controlled. These complications include CVD, chronic renal failure, eye disease leading to blindness and neuropathy. Thus, diabetes increases CVD risk 2-3 fold, which is the most common cause of renal failure and blindness, and increases the risk of amputation by 20-30%.
There is abundant evidence that shows tight control of the blood glucose level to be vital for good diabetes management and insulin therapy. Good glucose control requires frequent measurement of blood glucose levels and complicated algorithms for assessing the insulin dose needed to adjust for short term variations in activity, diet and stress.
On the other hand, good control of diabetes, as well as increased emphasis on blood pressure control and lifestyle factors, may improve the risk profile of most complications and attain future good health. Hence, self-management of diabetes is an area that offers exceptionally good prospects, both in clinical terms and in economical terms. This will be entirely in line with present trends in chronic care towards patient empowerment, personalised care plans and 90 – 95% self-management.
Architecture
The REACTION software architecture builds on the LinkSmart middleware developed in the Hydra project. Some of the LinkSmart components can be reused directly, others must be modified, and some must be developed specifically for REACTION. The abstraction levels of the REACTION platform are shown to the right.
The top layer contributes in building, modifying, deploying and featuring very effective applications. At the service layer, applications are translated into service components where each workflow consists of a series of services. The services are structured and implemented by XML schemas through a set of Web Service interfaces. The data management subset is basically a runtime environment that transforms data into information. It also provides more advanced querying functionality hardcoded in specific Web Service methods. The bottom layer deals with all the relevant network management aspects.
Technology
The main technical features and components in the REACTION architecture are:
Service-oriented architecture
Remote monitoring services
Blood glucose sensors
Workflow management
Context management
Ontology management
Observations management
Care plan management
Storage management
Alert and alarm handling
Risk assessment
Distributed security and privacy
Interfaces with related external systems
User feedback in clinical sphere and patient sphere
The REACTION platform will be applied in primary and secondary care.
Expected Project Outcomes
The tangible outcomes of the project are:
Applications for primary care use
Applications for in-hospital use in general wards
Teaching material for healthcare professionals
Workshop teaching material for business managers
Workshop teaching material for healthcare developers
In primary care, patients' blood glucose levels will be checked by remote patient monitoring, and in case of problems, alerts can be generated for the patients themselves and/or their carers and healthcare professionals. Another feature will be monitoring of therapy compliance. For insulin-dependent diabetes patients algorithms for estimating the insulin dose needed to adjust for short-term variations in activity, diet and stress level will be implemented.
As a result glycaemic management will be substantially improved and the risk of complications correspondingly reduced.
A primary care diabetic patient is typically also inflicted by co-morbidities, which will be taken into account as well. The platform will utilise a service orchestration mechanism combining clinical workflows and resource scheduling to control the monitoring process, including event and alarm handling and integration with emergency teams.
The in-hospital care applications will feature a suite of services aiming at Tight Glycaemic Control (TGC) of diabetics in the general hospital wards using continuous glycaemic monitoring and closed-loop feedback to the healthcare professionals at the point of care. The application will contain a number of functionalities for support of the daily workflow involved in the care of diabetic patients in a general ward, including glucose management, drug management and alerts and reminders for open tasks.
The teaching material is intended for use in a number of training courses and seminars. If possible, these will be integrated with existing events (e.g. World of Health IT) to maximise audience.
In-JeT's role in the project
In-JeT's role in the REACTION project is to lead the requirement engineering process and, with Jesper Thestrup as Vision Owner and Chair of the Technical Board, to secure that the technical implementations align with the overall conceptual vision of the project. As Dissemination Manager In-JeT is responsible for coordinating dissemination and exploitation activities.
In-JeT will also be instrumental in developing business models and cases, involved in mapping of relevant healthcare economics and assisting in training activities and development of some of the training material. Our experience from other projects in the healthcare domain will help bridge the gap between the clinical partners and the ICT specialists. Together with partner CNET, In-JeT additionally contributes knowledge gained from the Hydra project.
Partners
Atos Research and Innovation, Spain (Coordinator)
CNet Sweden AB, Sweden (Technical coordinator)
Applied Logic Laboratory, Hungary
Bayer Technology Services, Germany
Brunel University, United Kingdom
Chorleywood Health Centre, United Kingdom
DELTA, Denmark
Forth-ICS, Foundation for Research and Technology Hellas, Greece
Forthnet, Greece
Fraunhofer Institute for Secure Information Technology, Germany
In-JeT ApS, Denmark
Institut für Mikrotechnik, Germany
Joanneum Research, Austria
Medical University Graz, Austria
Vrije Universiteit Brussel, Belgium
Funding
Funded by the European Commission 7th Framework Programme for Research.